Installing WordPress and creating a website is not difficult here we will show how to install a WordPress site within a few minutes.
WordPress is a very popular open-source content management system. it's 100% free you do not have to pay any money to use it. millions of users are currently involved with WordPress. why the millions of people using this? the answer is « easy ». easiness is one of the main reasons to choose a WordPress website. if you are not well known about it does not matter once you start using WordPress then you will know easily what is this and why people are using it. Domain and Hosting are the most important to installing WordPress. so if you have not subscribed yet Hosting and Domain service you can buy from anywhere whether it's free or paid. I recommend Namecheap . and then get Cpanel access. which you will get after buying a hosting service from your hosted server. once you have both then go ahead.
Here we will guide you to install WordPress via hostinger cpanel .
Step 1: Get into the Hosting Control Panel and click auto installer
Once When you logged in to your hosting control panel, you'll find many options to tweak your account. But to install WordPress, you need to click on auto-installer.
Step 2: Choose WordPress
Hostinger auto-installer shows you the following option to choose between different CMSs, in this tutorial we are going to install WordPress so click on « WordPress ».
Step 3. configure your site setting
After clicking on WordPress You will see a website configure setting which, you need to fill up before start installing WordPress. very first, select your website. choose your username and password administration email for WordPress and also create a database and its password. and at last check the box with update only minor version and then click « install ».
The wordPress installation process will start and follow the instruction. WordPress will install automatically. to log in to your website go to yourwebsite.com/admin. insert your user id and password and start to design your brand-new website.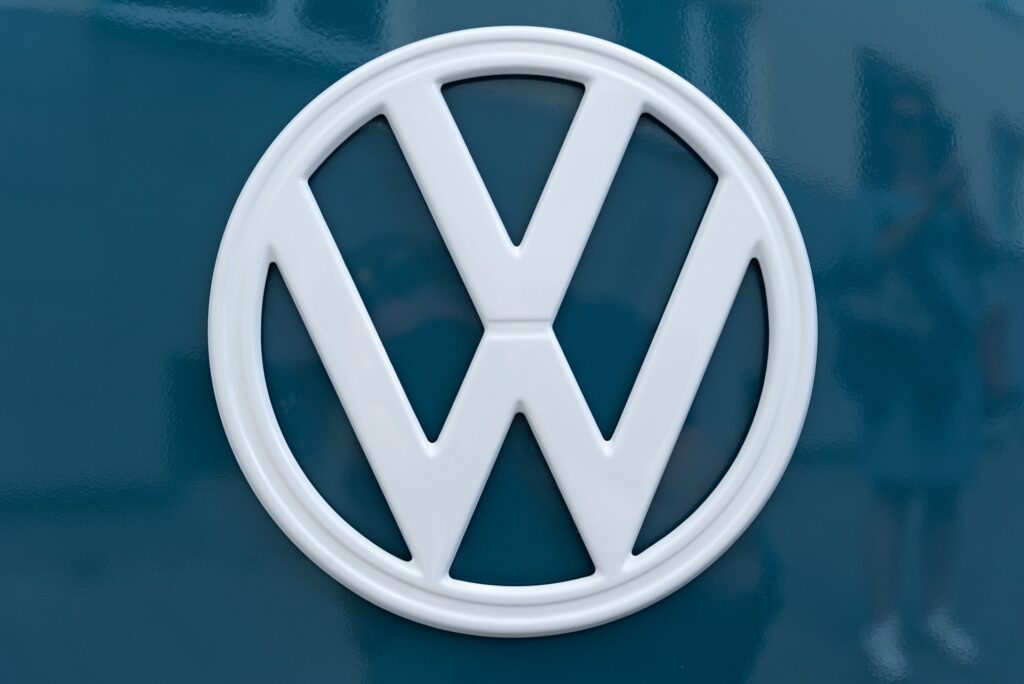 if you want some more information and want to ask something which is not clear simply write to me and I will respond to you as soon as possible. and of course, if you find it helpful do not forget to give me a thumbs up.